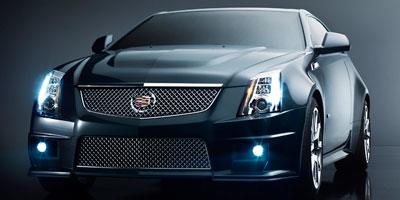 The Cadillac CTS Coupe
This car claimed its popularity and reputation because it is known to have a very elegant and sporty stance. But this year, car tuner and designers chooses to blend its style with a kick of luxury. It happens at the Qingdao International Auto Show at China, when a Cadillac CTS Coupe was spotted to have fancy pearls and diamonds embedded in its exterior body. Also, the Cadillac's rear up to the front hood was clothed by Swarovski crystal attire. Everyone who is present in that show was awed by the idea of attaching almost 350,000 different crystals to the Cadillac's body.
Of course, these are just two of the luxurious cars that grab every car tuner's attention globally. Let us wait for more innovative auto exterior styles that will come at the second half of the year. Surely, you should prepare yourself for another impossible idea that made possible.